The Company
Reykjavik Capital ehf. is a pro-active international consultancy firm, which currently provides services to corporate owners and managers in two principal areas: financial management and human resource consulting. Our aim is to build up long-term relationship with our customers, with professionalism, trust and integrity at the forefront.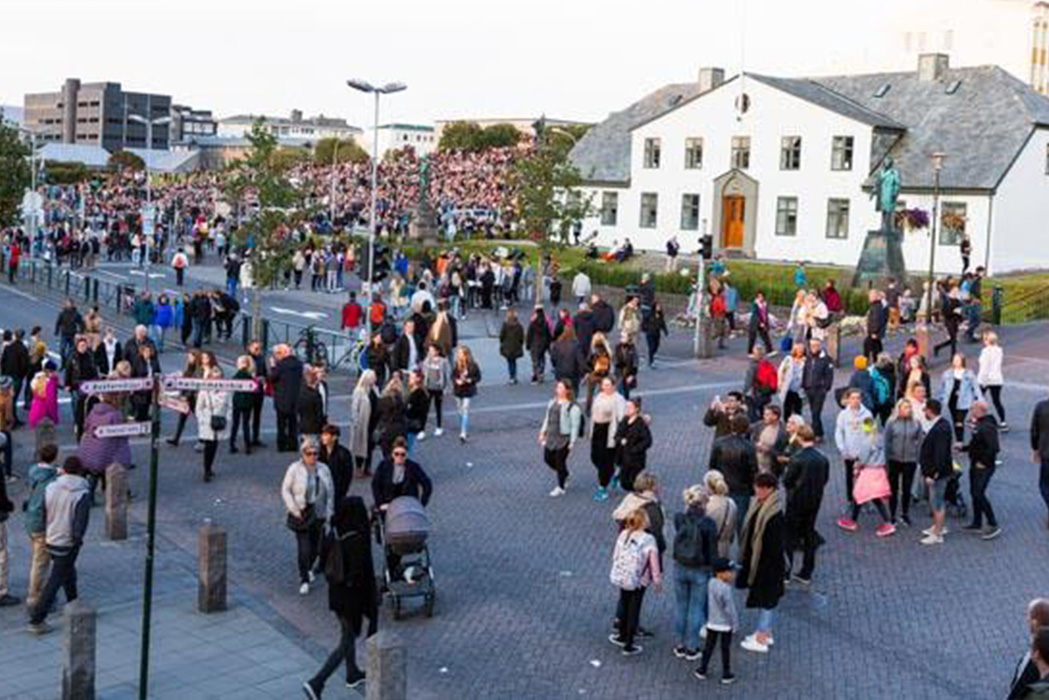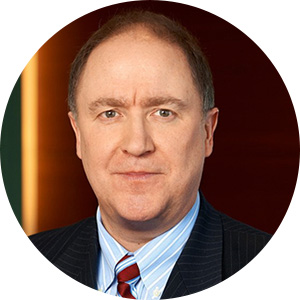 Dr. Arnar Bjarnason
Ph.D. (Edinburgh), MBA (Aston), Cand-Oceon (Iceland)
Read Economics at the University of Iceland, where he reiceived his B.Sc degree in 1985.  Following a one year period in the tourism sector he went to Birmingham in England were he received an MBA degree from Aston Business School in 1987.  In 1988 Arnar started working as a senior manager in the International Division of the Commercial Bank of Iceland (later Islandsbanki) where he stayed until 1991.  In 1991 he returned to the UK and started his research study at the University of Edinburgh, in Scotland. His focus of research at the University of Edinburgh was on internationalization- and export behavior of companies.  In July 1994 he received his doctorate degree (Ph.D) from the University of Edinburgh, after having defended his doctorate thesis: "Export or Die. The Icelandic Fishing Industry: the Nature and Behavior of its Export Sector"  Returning to Iceland in 1994, he worked for a period of time in the tourism sector before joining Reykjavik Savings Bank (SPRON) as a Head of Trading and Treasury and later as Chief Financial Officer. In 2004 Arnar founded Reykjavik Capital ehf. and has since been its managing director and principal owner.  In 2007 Arnar joined MP Bank for few months on a part-time basis as Deputy CEO but returned to his position at Reykjavik Capital in 2008.
In 2005, Arnar was appointed part-time professor in finance and international business at the University of Bifrost in Iceland, but had in his previous academic career been a part-time lecturer both at the University of Edinburgh and the University of Iceland.
Arnar has served as a board member on serveral Icelandic companies, such as the National Power Company of Iceland and ALCAN Iceland.
Arnar received his certified stockbroker's license in 2001.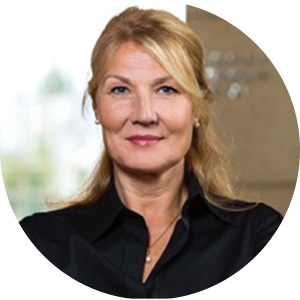 Anna María Pétursdóttir
B.Ed (Iceland), Dipl. (Iceland), M.Sc Occ.Psych (Hertfordshire), M.Sc Finance (Bifrost)
Anna Maria, graduated with BEd from the University of Iceland (the School of Education) in 1987, with a major in art and handwork.  She graduated with a Diploma in Educational Counseling in 1996 and an MSc in Organizational Psychology from the University of Hertfordshire in 1999.  In 2003 Anna Maria acquired a certification as a management coach for leaders, from the Center for Ledelse in Denmark and in 2007 Anna Maria was awarded an MSc degree in Business and Finance from the University of Bifrost.  In her MSc thesis Anna Maria undertook a preliminary market and financial study on the feasibility to grow diamonds by chemical vapour deposition (CVD).
During her school years from 1984 until 1998 Anna Maria worked either as a part-time or full-time flight attendant at the Icelandic airline Icelandair.  She worked as a school teacher in various rural areas of Iceland during the period from 1987-1992 but from 1999 to 2001 she worked as a Human Resources consultant at PriceWaterhouseCoopers (PWC) in Iceland.  In 2001 she was appointed Director of Human Resource (HR) at the Central Bank of Iceland and held that position until 2007 when she took over as a Director of HR at Vifilfell, the franchisor for Coca Cola in Iceland. During the years Anna Maria worked as Director of Human Resource (HR) at the City of Reykjavík.  Anna Maria has been an active member in many international project groups on product innovation, both within the Icelandic Center for Research, (Rannis), and the Swedish Governmental Agency for Innovation Systems, (VINNOVA). For some years, Anna Maria has been a part-time lecturer at the University of Iceland and the Reykjavik University.  She has published a number of magazine and newspaper articles in the field of human resource management, occupational psychology and open innovation.