Our service
Reykjavik Capital, Corporate Finance, provides independent assistance and advices to owners, managers and investors with the prime objective to create value by acquire, sell or merge assets. Furthermore, the service include consultancy on: capital structure, fund raising and investment performance measurement. Reykjavik Capital, Corporate Finance, is focused to serve small and medium sized companies, as well as serving professional investors, like pension funds and investment companies. Reykjavík Capital, Corporate Finance, has an extensive network of contacts abroad, with partners in the areas where we focus our business, such as in Europe and the US.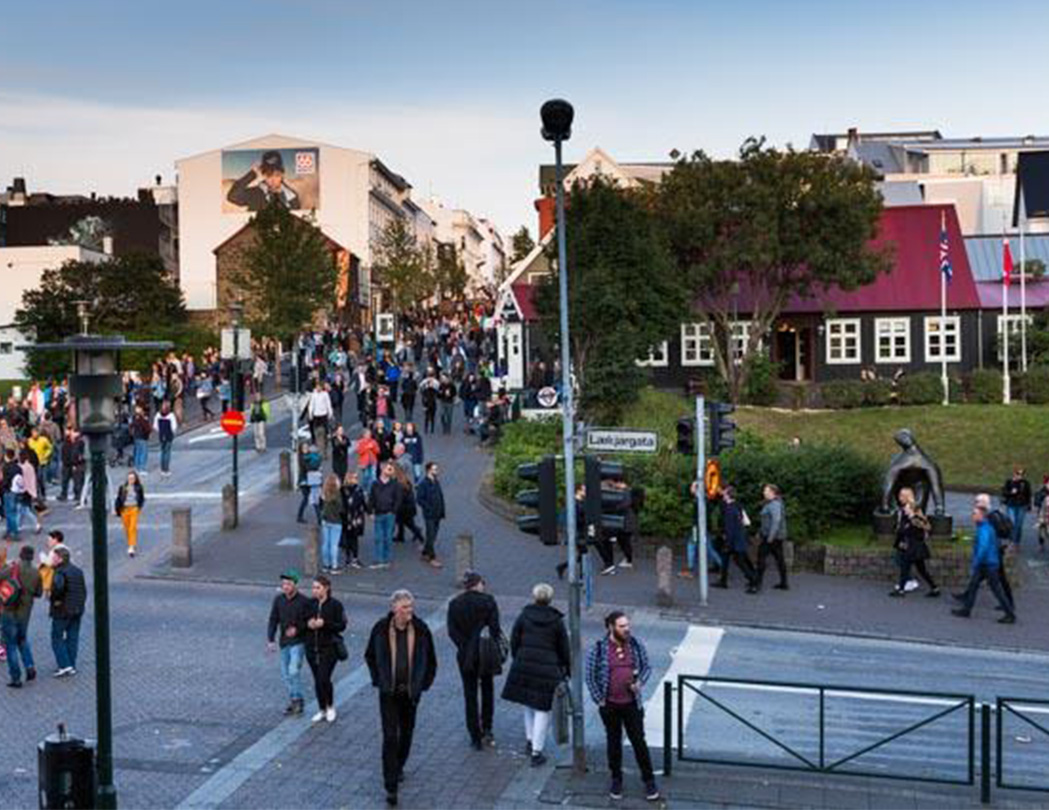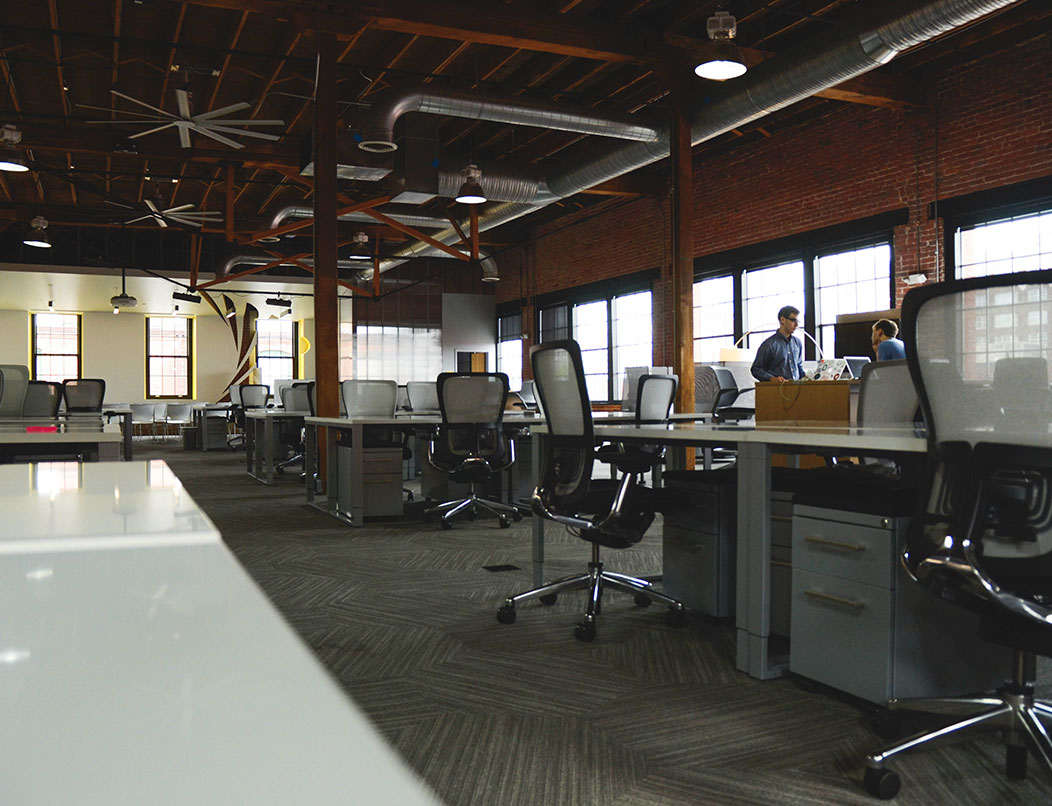 Reykjavik Capital, Corporate Finance, provides firms and investors with tailor-made services in finding suitable targets to acquire, domestically or abroad. Following services is available:
Search for ideal targets (companies) to acquire

Valuation of companies

Advice on buying, selling and merger of companies

Advice on funding and capital structure

Advice on exit strategy for financial investors

Advice on raising equity capital

Advice on management buy-out (MBO) and management buy-in (MBI)
In relation to M&A activities, Reykjavik Capital, Corporate Finance, provides advice on optimal capital structure and finance. We also assist companies who seek funding of individual projects or for general business purposes.  The service of Reykjavik Capital regarding funding includes the following:
Prepare borrowing requests to banks or borrowing prospectus

Assist in negotiations with financial institutions on behalf of clients
Financing
Reykjavik Capital, Corporate Finance, provides comprehensive service with respect to acquiring, selling and merger of companies and business units. The service includes:
Advice on corporate strategy, particularly on how to optimize value creation through growth strategies. If the strategy is to expand, we will find a target firm that suits the strategy
Valuation of firms and business units

Produce and present prospects and promotion materials for potential targets

Advice and guide on the negotiations process, the price, conditions and future involvement of key management

Project manage due diligence work

Advice on capital structure and funding (see Funding)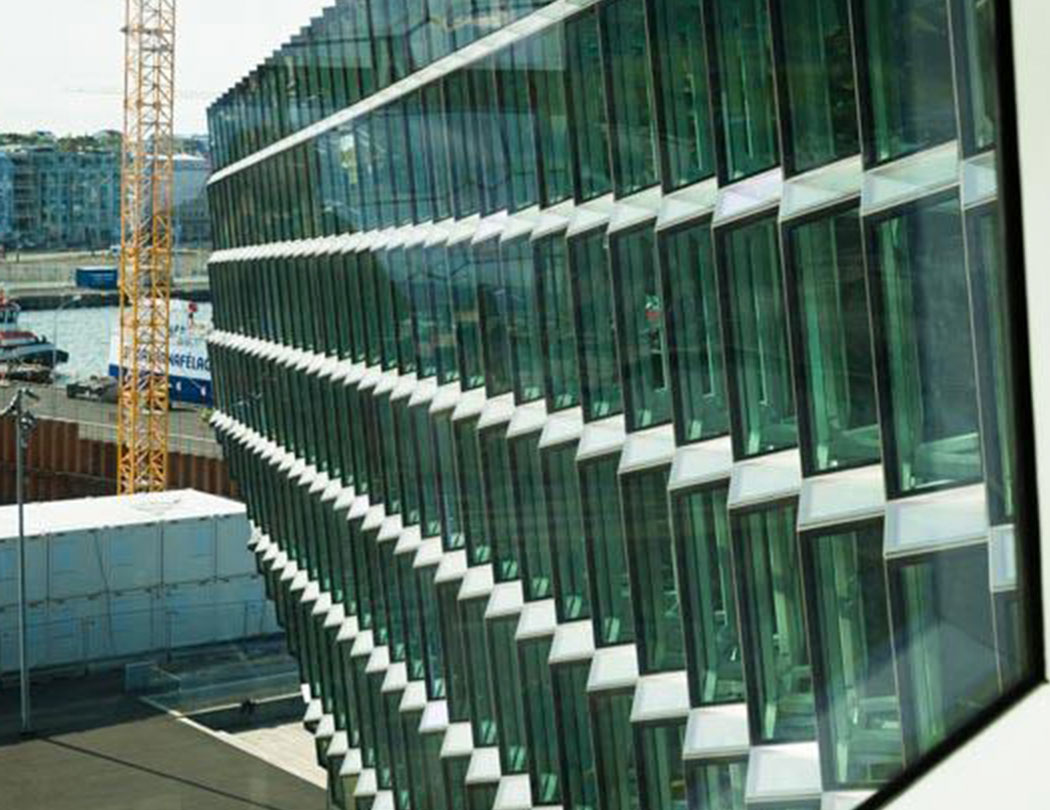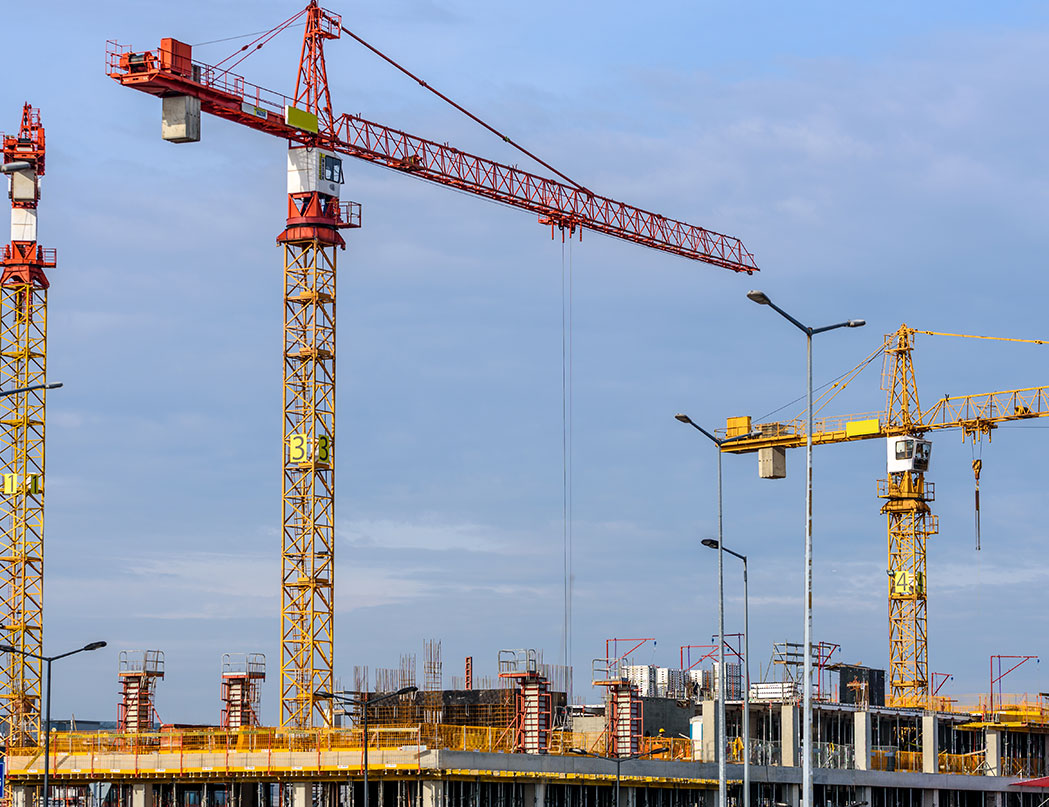 Pension funds
The service of investment performance measurement provided by Reykjavik Capital is mainly targeted at pension funds and other fund investors. Investment performance measurement is the quantification of the results achieved by an investment program. Performance measures are statistics summarizing the rates of return achieved, estimates of the risk taken, and measures of the skill evidenced by the efficient use of risk. As part of a performance evaluation we compare the results achieved to those earned by others with similar goals and constraints and compare the performance of the managers selected to managers with similar philosophies.